Music @ Main: Intermezzo Sunday Concert with Pianists Mimi Noda & Kyungju Lee
Event Type: Library Program
Age Group(s): Adult, Teen
Date: 2/12/2017
Start Time: 3:00 PM
End Time: 4:30 PM


Description:
Mimi Noda was a collaborative pianist with the Japanese Choral Association before relocating to the United States in 1998 to pursue graduate studies. While earning degrees at the University of Georgia (MM) and Florida State University (DM), she was awarded a number of prizes and scholarships in piano performance, and also taught Japanese in FSU's Department of Modern Languages and Linguistics. Now an Associate Professor of Music at Georgia's Albany State University, in addition to annual faculty recitals, other recent solo engagements have included a recital in Tokyo, Japan. Apart from responsibilities in the Music Dept., Dr. Noda has established a course in Japanese at ASU, and will be teaching Japanese through the Study Abroad Program for the University System of Georgia. Her volunteer activities include performing at Albany's Phoebe Putney Memorial Hospital, and giving piano lessons to children at Westminster Presbyterian Church in Tallahassee.

---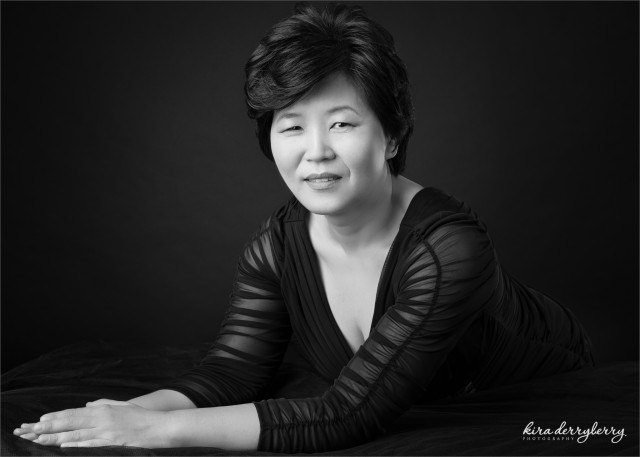 Kyungju Lee, or KJ as she is also known, is a professional pianist based in Tallahassee, FL. She holds degrees from Yonsei University (in Seoul, South Korea), Indiana University and The Florida State University, where she completed her Doctor of Music degree in 2008 under the guidance of the late Dr. Karyl Louwenaar.



---
PROGRAM SELECTIONS
* FAURE: Souvenir de Bayreuth
* FAURE: Dolly Suite, Op. 56
* POULENC: Sonata for Piano 4-hands
* SAINT-SAENS: Carnival of the Animals



---

Presented monthly (Sept.-June) in the Main Library's Hicks Auditorium, Intermezzo concerts are free and open to the public, and reservations are not required. Free Sunday parking is available in the public garage at Duval and Main; bring your ticket into the Library for validation. Free on-street parking is also available on weekends.

Next concert: March 12, Douglas Anderson School of the Arts Piano Dept.
---
Library: Main Library
Location: Hicks Auditorium
Contact: Kathleen Brunner
Contact Number: 630-2665
Presenter: Kathleen Brunner